#playgroundtalk
Getting outside to explore our world and interact with the people around us is so important to our mental health, and to our children's development! However, it can be hard to know how to support our children's exploration and development as they encounter new challenges and new friends. We are starting the conversation #playgroundtalk to encourage parents and caregivers of young children to engage in a helpful dialogue about how we can best be supporting each other and our children, as we all start socializing again!
Are you feeling unsure about or uncomfortable with the behaviour of your child and other's at the playground? Chances are the other caregivers are too! It can help to know what is "developmentally appropriate" and to offer grace to our fellow parents as we work to support healthy play and development in our young children.
Age Appropriate Expectations for 0-5yrs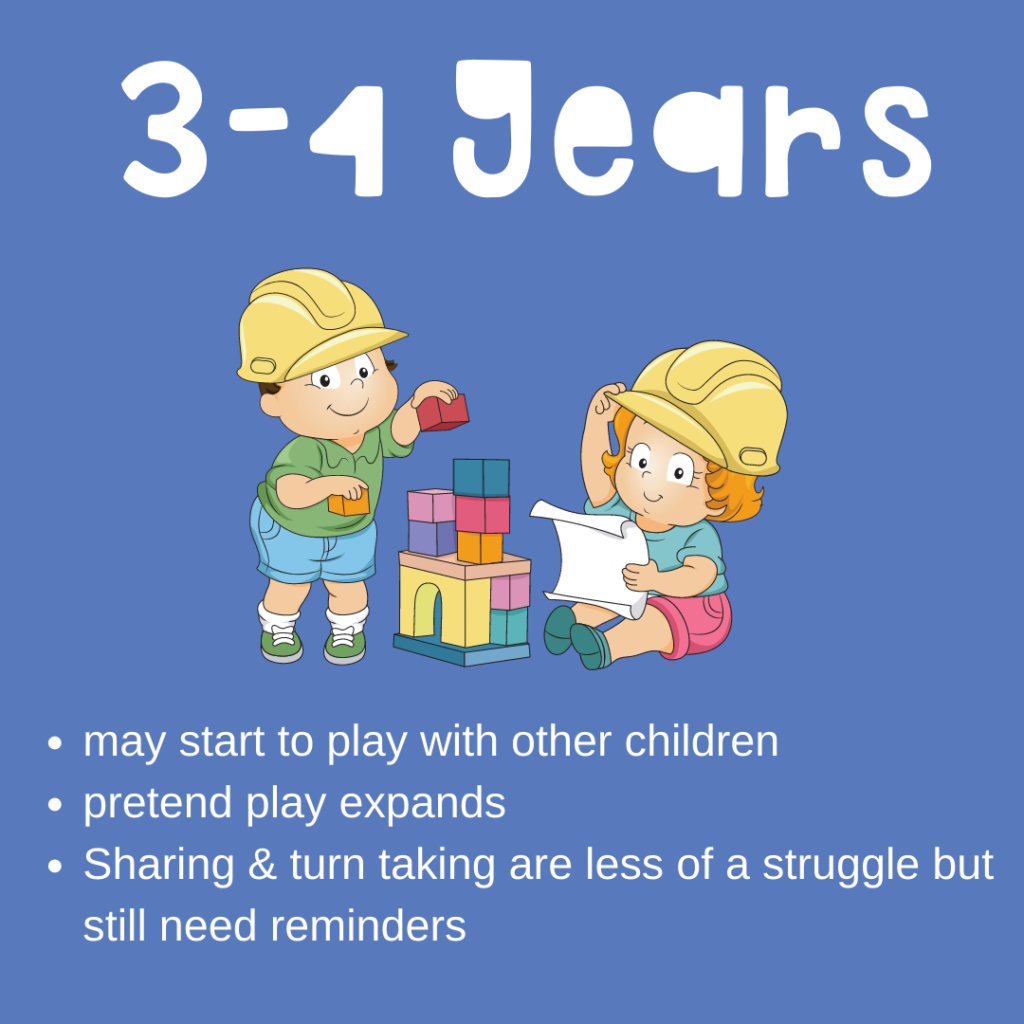 Coaching Your Child at the Playground
Young children will often need some support and guidance while they are playing alone or with others; this is normal and gives us the opportunity to coach them in a positive direction. If you struggle with knowing when to "step in", try the Coach Approach!
How to use the "Coach Approach" at the playground:
Model language and behaviour
Develop problem solving skills by asking questions
Give choices
Use clear, simple language
Use child's interests as motivation
Repetition is key to a child's learning
Is there something you struggle with at the playground? We would love to hear from you at info@newwestfamilies.ca or join the conversation on our social media #playgroundtalk @newwestfamilies !